Sunday January 16, 2022
Washington News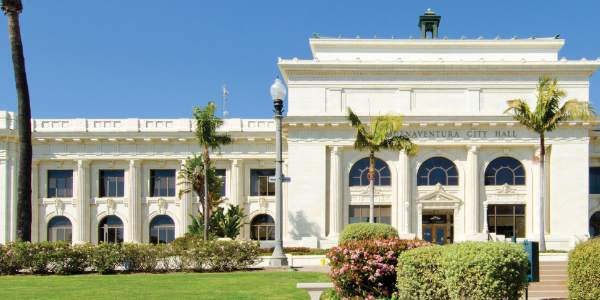 IRS Tax Filing Season Starts February 12
In IR–2021–16, the Internal Revenue Service announced that the tax season will be starting later than usual. The IRS will begin processing 2020 tax year returns on February 12, 2021.

The delay this year is due to the passage of tax law changes in the omnibus spending bill enacted on December 27, 2020. This bill created a second round of Economic Impact Payments and changed other tax provisions. In order to ensure that tax return software is correct and able to provide the Recovery Rebate Credits to individuals who did not receive the full amount of their stimulus check, the IRS had to defer the start date.

Taxpayers who file electronically with direct deposit may receive the first refunds. This includes taxpayers who use the IRS Free File software.

IRS Commissioner Chuck Rettig stated, "Planning for the nation's filing season process is a massive undertaking, and IRS teams have been working nonstop to prepare for this as well as delivering Economic Impact Payments in record time. Given the pandemic, this is one of the nation's most important filing seasons ever. This start date will ensure that people get their needed tax refunds quickly while also making sure they receive any remaining stimulus payments they are eligible for as quickly as possible."

The average tax refund last year was more than $2,500. The IRS expects to receive 150 million tax returns before the April 15, 2021 deadline.

The IRS reminds taxpayers that a refund on a return claiming the Earned Income Tax Credit (EITC) or the Additional Child Tax Credit (ACTC) cannot be processed before the middle of February. This is a requirement that enables the IRS to conduct appropriate checks to stop fraudulent refunds. Both EITC and ACTC taxpayers may start to receive electronic refunds the first week of March.

When the tax filing season starts in February, those taxpayers who file electronic returns can anticipate receiving a refund within 21 days. Individuals who may not have received the full stimulus payment for which they are qualified should review guidelines for the Recovery Rebate Credit. All taxpayers should recognize that stimulus payments are not taxable and will not reduce your refund.

Editor's Note: The IRS published several applicable deadlines. Tax filing season begins on February 12. For individuals claiming EITC or ACTC, the Where's My Refund tool will be updated on February 22. The refunds for returns claiming EITC or ACTC will commence in March. The deadline for 2020 tax returns is Thursday, April 15, 2021.

Published January 22, 2021
Previous Articles
IRS Distributes 100 Million Economic Impact Payments
IRS FAQ on Economic Impact Payments